Robust and wireless data trackers for industry. Feature-packed. All-in-one.
Small in size. Big on features. Major game changer. Browse our three editions.
Overview of your business
Retrace routes and past locations
See running hours of your assets
Perform service based on actual use
Document use in rental periods
Impacts, drops and handling of freight
Monitor risks of condensation
Notifications if levels are off
Made for industry conditions
Endures extreme conditions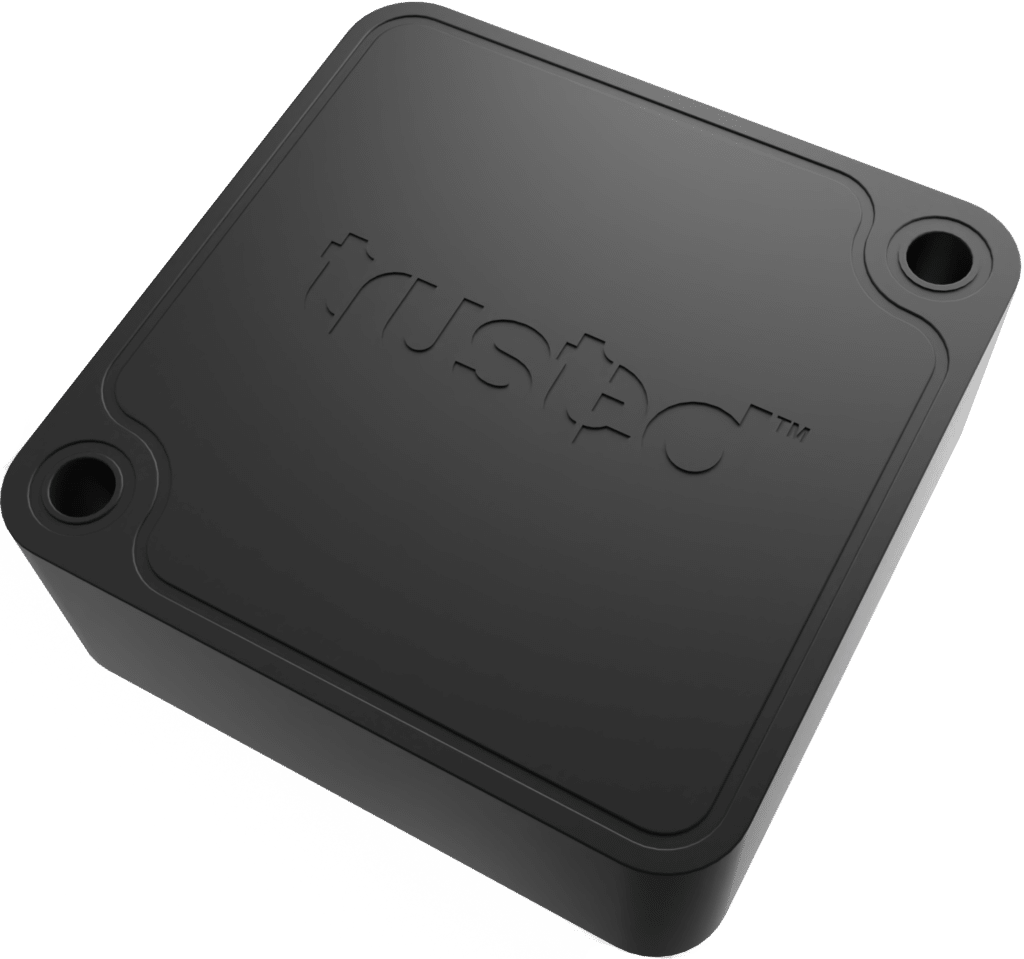 Wireless with easy mounting
Quality long-life batteries
Connects to IoT networks worldwide
LTE networks and 2G fallback
Global roaming agreements
Logs data when out of coverage
Set up and manage
100% online
Edit transmissions schedule
Set up sensor trigger thresholds
Manage alarms and user access
Trusted data trackers include the following features
Our devices share a long list of impressive specifications while each edition has a set of unique options.
Software and data analysis
CHOOSE BETWEEN OUR THREE EDITIONS
T-series standard edition
Standard has never been so advanced. Our most versatile and robust data tracker is in operation all over the globe solving use cases across industries.
With added sensors for tracking of relative humidity, temperature and air pressure, you can monitor for safe freight, compliance or superior quality control.
With Bluetooth in your tracker, your phone can be used as a link between the data portal and devices with no network. Sync to update device and download data with one click.
Expand the functionality of your data tracker with external tags. Connects to T-series standard edition.
Look inside the world of data tracking and the many use cases
LOGISTICS, USE CASE, THEFT AND RECOVERY
Theft in transport up 57% in just one year: Can data tracking turn the tide?
Theft in transport and trucking is on the rise. The proven anti-theft potential of wireless data trackers could be a game-changer. Learn more
CONSTRUCTION, IoT TECHNOLOGY
This data tracker works even on hydraulic attachment tools: Game-changing durability
Extremely robust IoT data recorders can endure the harshest environments in construction. We look at just how durable the technology has become.
This is why you should monitor relative humidity levels with an IoT data tracking solution
Wind turbine operators save time and money by using IoT data tracking solutions to monitor humidity in offshore or remote installations.