Keep track of rental equipment and check for unauthorized usage with discrete trackers and data loggers
Secure and optimize your rental business with tracking and data logging
A tracking solution from Trusted gives you a daily global overview and real-time reports of the location and condition of your assets and equipment.
Keep an overview of where your assets are and whether they are in use. React quickly in case of theft or misuse.
Trusted is designed to support the rental industry and is an ideal solution for minimizing risks and additional costs during a rental period.
The tracking devices are easy to install on all kinds of assets or equipment.
Avoid insurance disputes
Sensors from the tracking device, such as motion, shock or temperature can monitor your assets.
Knowing these data can potentially help determine the responsibility of damage or misuse since – in case of an incident – you can read the sensor data and provide the exact time and location of last use.
Proving where damage occurred could help place responsibility and as a result lower your insurance costs.
Tracking solution has improved the business of the rental company, Hyrsam
Hyrsam is using Trusted tracking devices and Trusted Visibility Suite™ to control the usage of rented assets and equipment outside rented periods.
Utilization of rented assets or equipment
The utilization feature enables you to measure asset performance and working hours.
This means you can monitor the use of the rented assets and equipment to control unauthorized usage of rented assets.
In these cases, you can document both if assets have been used outside the agreed rental periods and outside permitted areas.
If needed, Trusted enables you to integrate the data into existing third-party ERP and management systems via our well-documented API.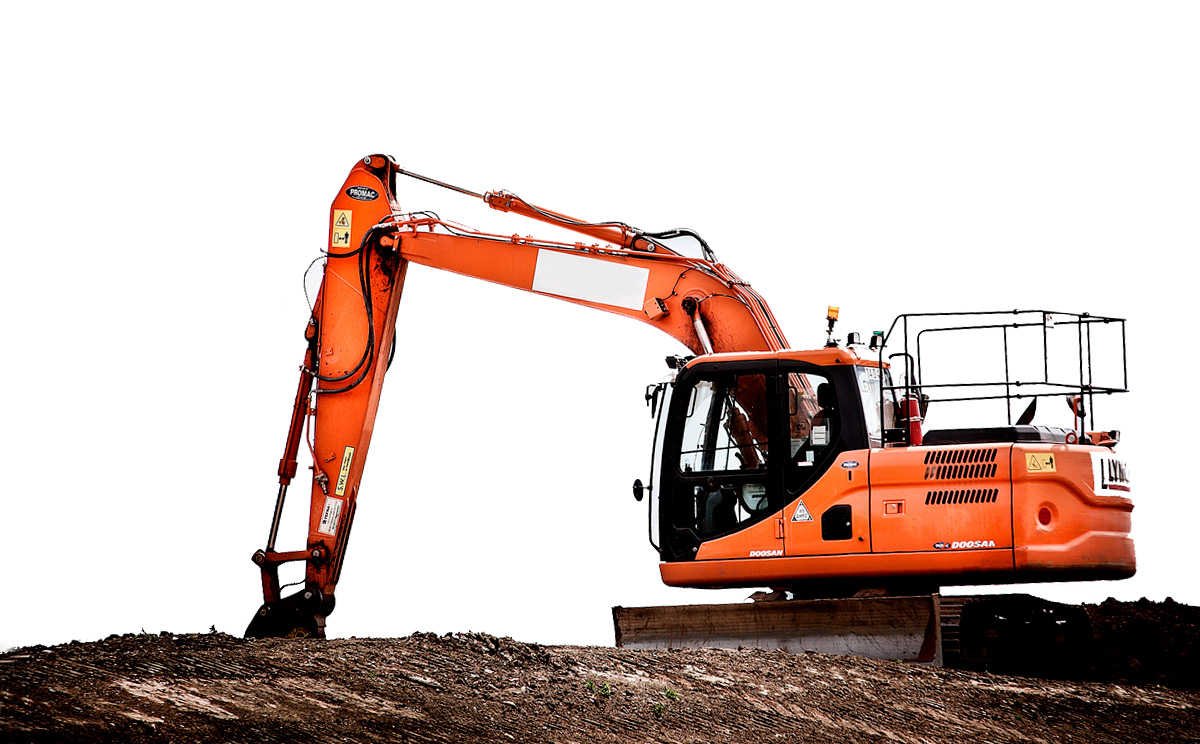 Cost saving / Short ROI
Monitor the exact location of the asset during the rental period
Visibility of assets and non-powered equipment
Keep track of factual data
Theft and loss recovery
Control of hours and unauthorized usage
Identify idle assets and equipment
Integrate into existing third-party ERP and management systems
Looking for a tracking solution?
I can help you find the right solution to optimize your rental business.
Give me a call today or book a meeting.